About Us
Our team has been proudly serving the Denver metro area for over 28 years. As the premier Denver window company, we meet your needs by providing friendly service and affordable window and siding replacement.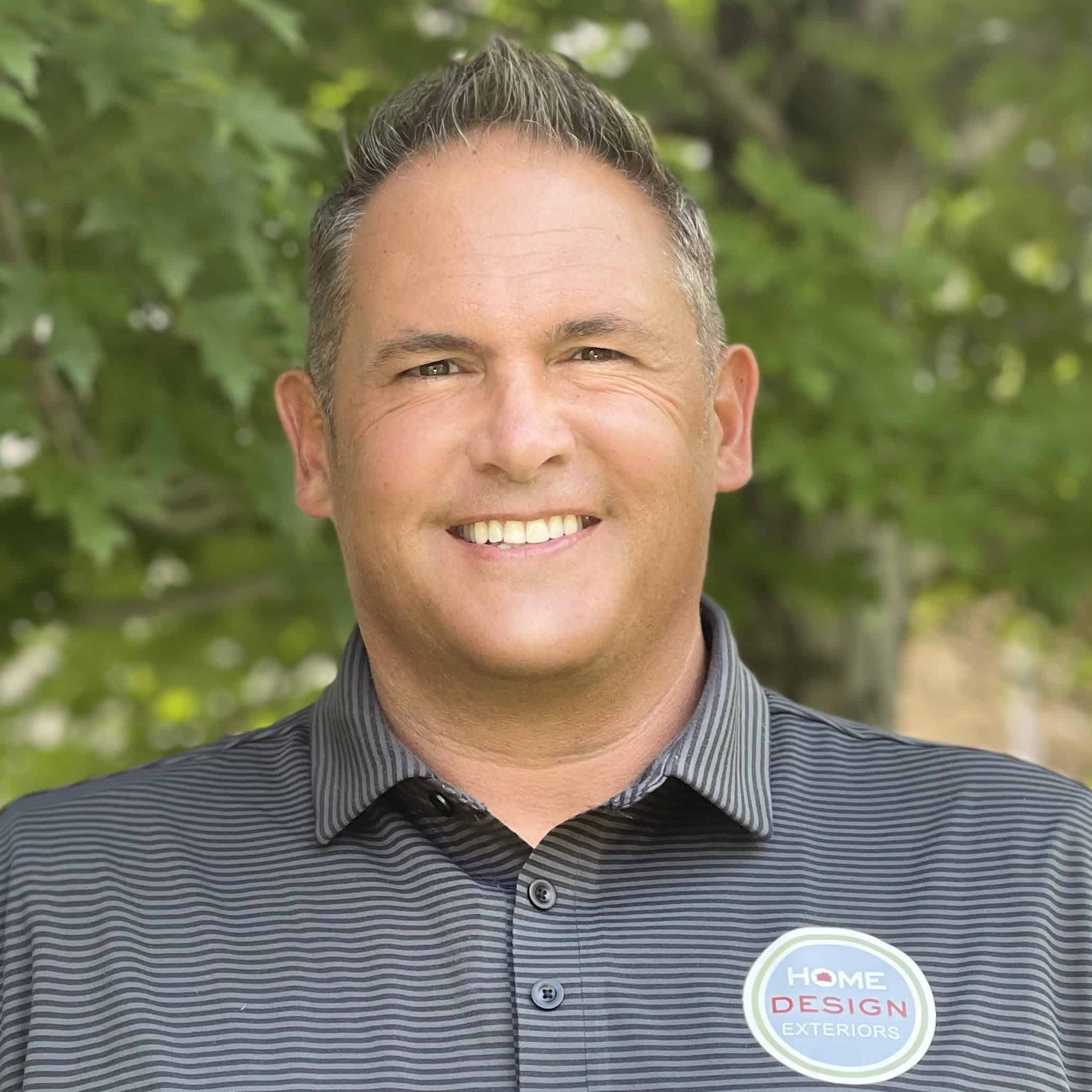 Our Approach – No Pushy Salespeople
We serve Denver Metropolitan and Front Range communities by providing professional window and siding installations to your home. Our goal is to eliminate the need of having a salesman so homeowners can have hassle-free exterior installation services that they can afford. When you call us we guarantee you will receive no-pressure demonstrations and free price quotes.
Home Design was started when one man got fed up with all of the sneaky sales tactics he was taught to use when selling windows and siding for a big home improvement company. He had seen the staggering amounts of markup in the products he sold and knew he could sell the exact same high-quality windows, siding, and doors for much less. By keeping his overhead low, and eliminating expensive advertising costs he no longer had to twist people's arms with buy now sales pitches, because his unbeatable prices did all the talking.
The result was a family-run home improvement business that offered the same outstanding products heard about on radio and TV ads, with unbeatable prices, and a no-pressure sales attitude. Contact the premier Denver siding company today!
Get $1,000 Off
James Hardie Full House Reside!