Affordable replacement window services in the Parker CO area.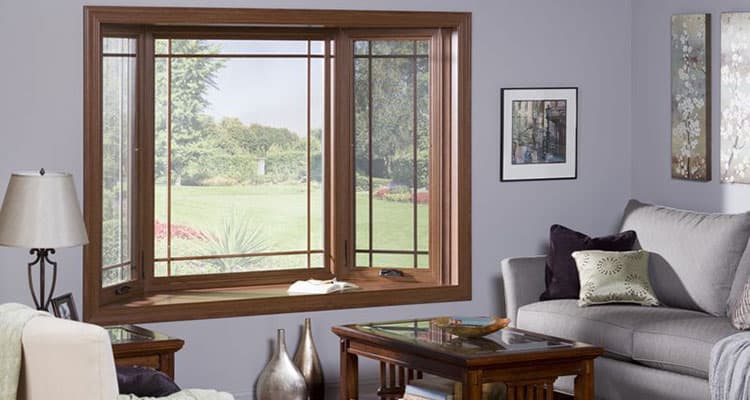 Updated windows provide energy efficiency and a fresh look for your home. We have offered window installation in Parker CO for 15 year and have many happy customers to show for it. We believe that the customer comes first and do everything we can to ensure 100% satisfaction.
Window Brands, Styles & Options for Parker, CO
Many people choose to replace their windows to improve the look of their home, to enjoy better energy efficiency, or to see more of their outdoor surroundings. If you have considered replacement windows lately, turn to Home Design Exteriors in Parker, CO.
What Are the Benefits of Replacement Windows?
Even if replacement windows are on your mind, you might not be sure of the benefits. However, replacement windows bring a lot of advantages to your home. They can:
Increase your home's value: Interested in selling your home? Replacement windows can provide a boost to your home's value so that you can get more for your property sale.
Decrease your energy bills: If you're tired of skyrocketing heating or cooling bills, then replacement windows might be the solution.
Improve UV protection: Old windows aren't as good at blocking out the sun. With our replacement window installation services, you can choose windows with two or more panes of Low-E glass and argon gas — all of which provide enhanced UV protection.
Diminish noise pollution: Tired of hearing every car that passes by? Replacement windows can get rid of the outdoor noise distractions, allowing you to enjoy your home in peace and quiet.
Whatever your reason for replacing your windows, rely on Home Design Exteriors for quality window installation. We can install vinyl, fiberglass, and wood windows.
Why Choose Us?
Home Design Exteriors wants to provide the best replacement window installation services possible. To do so, we partner with many window manufacturers, including Pella and Amerimax. That way, you get a wide selection of quality materials, colors, styles, and finishes to customize the look you want for your windows.
We also offer over 25 years of experience, which allows us to advise customers, recommend choices, and customize packages according to your wishes. Whether you want large and expansive windows to maximize on views or moderate-sized windows that allow for better temperature control, we're here for you.
Call us at (303) 960-7217 to request your free quote for replacement window installation today.
Reason Home Design Exteriors Should Be Your Choice
Our skilled window installation professionals bring over 25 years of experience to every job. We listen to what homeowners want and craft a custom package to fit their preferences, taste, home and budget. Our partnerships with multiple window manufacturers mean that you can choose from a number of window styles and materials to get exactly the look that you want.
Call us for a free, no-obligation assessment and quote today.